Confirmed Service Customer
I came in for my first oil change after I bought my Vehicle at the Westland location. I scheduled online and said it included a car wash (pretty standard for GMC dealers). I checked in at 12:45 and had to wait while an associate was paged overhead to help me even though there were 5 sitting there not helping customers at that time. The man comes out and tells me I inturruped his lunch. He gets me checked in and tells me it will be about 90 mins. Seems a little long for an oil change. After 90 mins my car is done and I go get it and drive home to Kalamazoo. When I get home I realize my car wasn't washed. Parked in my garage, got up in the morning to leave and there was a puddle of oil 3'x3' under my car. Called left a message at the dealership. Received a call the next day after I had already taken it to a local repair shop that fixed the problem. The filter was not placed correctly. I was so impressed with the Westland location so I am disappointed that I had such a poor experience at the Grand Rapids location.
Katherine M.
PORTAGE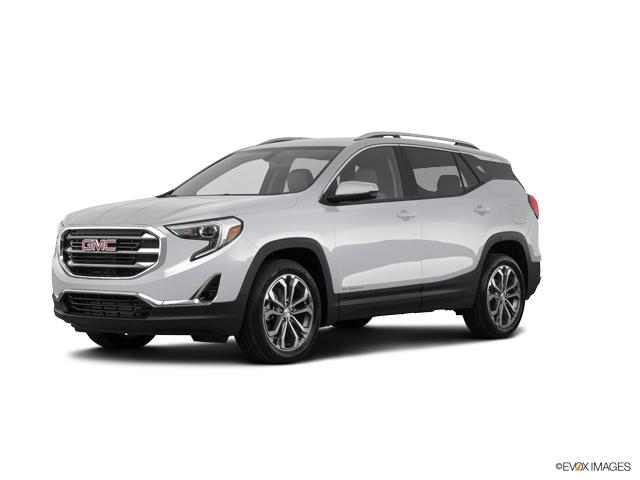 Confirmed Sales Customer
Richard was great to work with!
Elizabeth K.
GRAND RAPIDS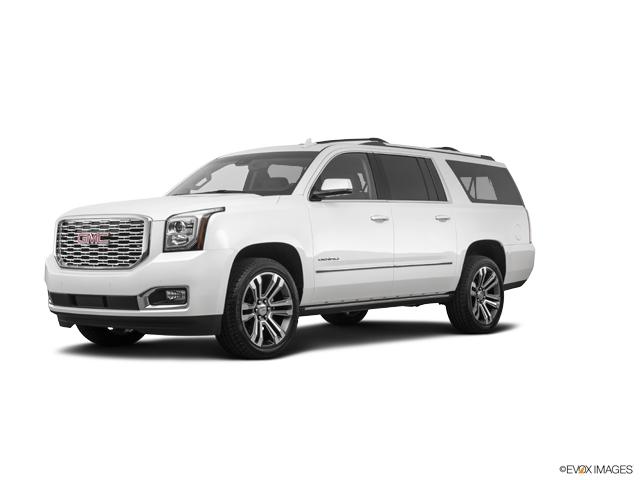 Confirmed Service Customer
Got me in out at a reasonable amount of time
Dale E.
BELMONT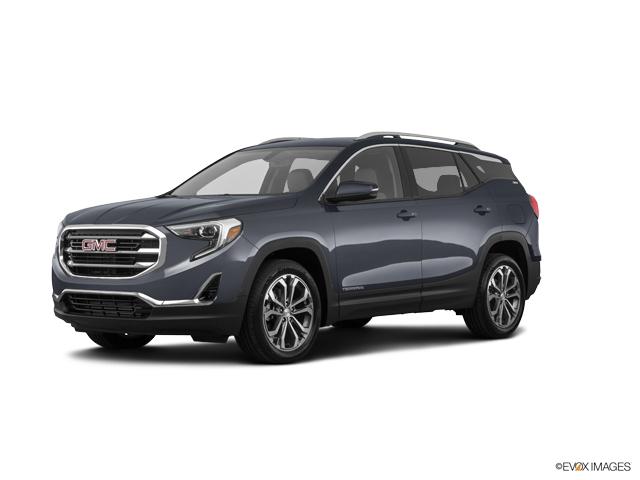 Confirmed Service Customer
I had the oil and filter changed at your facility. The service writer was excellent. However, the people who changed the oil and filled the DEF tank were not. I furnished 6 qts of oil as I travel due to work and seldom have the vehicle serviced at the same facility. I want the same oil in my vehicle each time. Hence, I furnish a Pennzoil Dexos 2 product that is recommended by GM. The manual indicates 6 qts. re required to change oil & filter. When the vehicle was returned there was approx 1/2 qt left in the container. That leads me to believe that either the filter wasn't changed or the dealership didn't use my oil originally. Then drained the oil that they had installed but did not change the filter again. Approx. 24 hours after the service at your facility, while driving through Pennsylvania, a warning notice came on the info center regarding poor DEF quality and that the mph would be limited to 65 mph. Approx 20 miles after that the engine light came on. I drove to a GM dealer in DuBois, PA and waited over 4 hours to have the issue resolved. I had the vehicle serviced at your facility in order to eliminate the need to visit a dealer during my work assignment. Instead, I believe the service you performed caused the issue that made me late for an appointment.
Norman C.
TWIN LAKE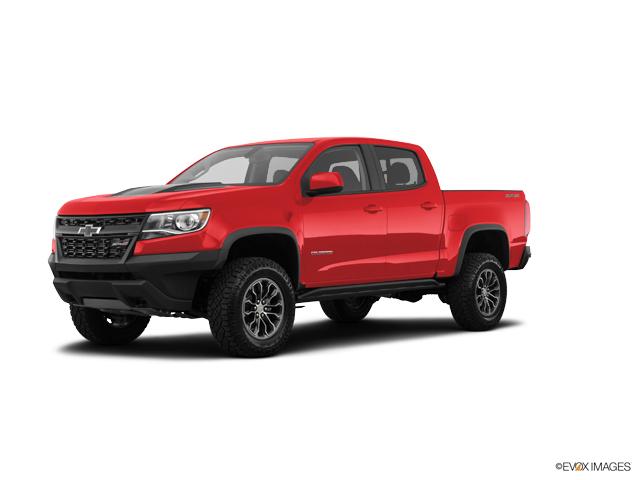 Confirmed Service Customer
The Todd Wenzel staff are very professional and wonderful when it comes to services. The only negatives are the service center over books appointments. When I was there on 11/6/19 many customers waiting were very upset it was taking 2 hours for a scheduled appointment oil change. I personally have not had to experience that kind of wait time. A couple of other areas for improvement are when you go in for oil change, tire rotation and over all systems check on your vehicle, why do they not tell you then that they recommended new wipers, air and cabin filters? But instead send a send an email 6 days later. These are quick service items. I work full time and live 30 minutes away, I would of preferred to have it done when I was already there. Also when I returned to get the list of 5 items that I was emailed replaced they only did 3 of them. Now I have to either go back again or just wait until next oil change. One last thing the email list of replacement recommendations with cost and what I was actually charged did even come close to matching. Not a big deal to me because I would rather pay more for Todd Wenzel's professional and reliable service then go else where.
Christine K.
LOWELL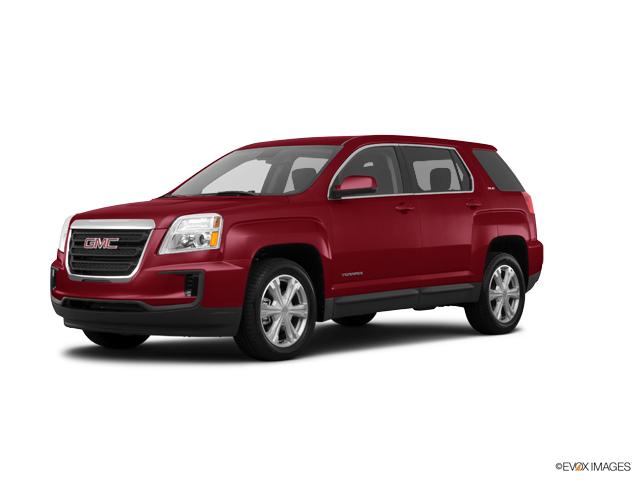 Confirmed Sales Customer
Everyone was very helpful and professional. We would definitely recommend Todd Wenzel Buick to our family and friends.
Ernest P.
ALTO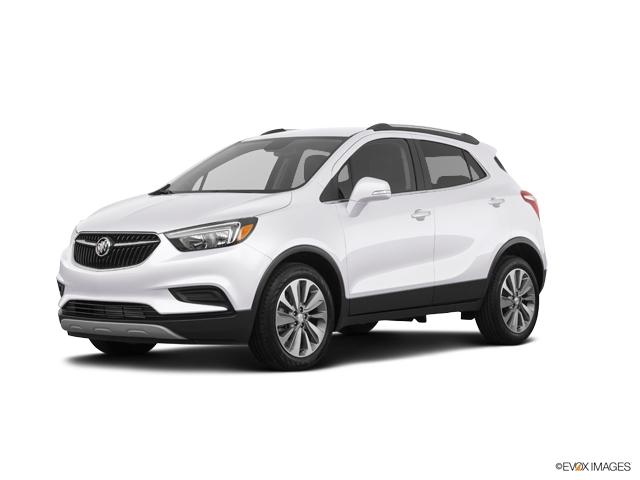 Confirmed Service Customer
Friendly, prompt service. Mike G. Is always very helpful and informative.
Kevin C.
BYRON CENTER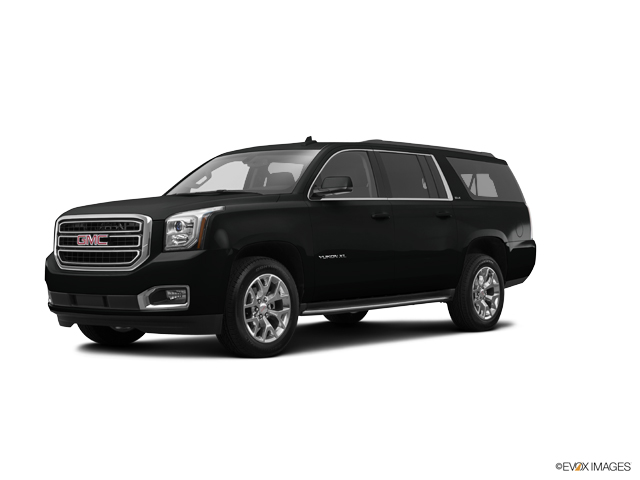 Confirmed Service Customer
Great service provided by Dan Tep.
Jason B.
GRAND RAPIDS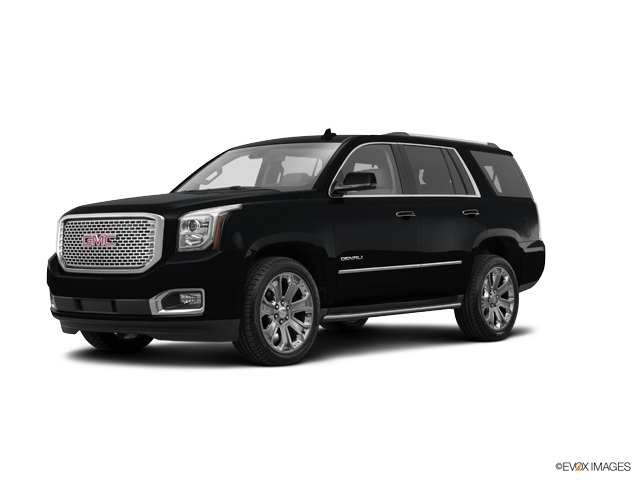 Confirmed Sales Customer
Heather was awesome
Nancy C.
GRAND RAPIDS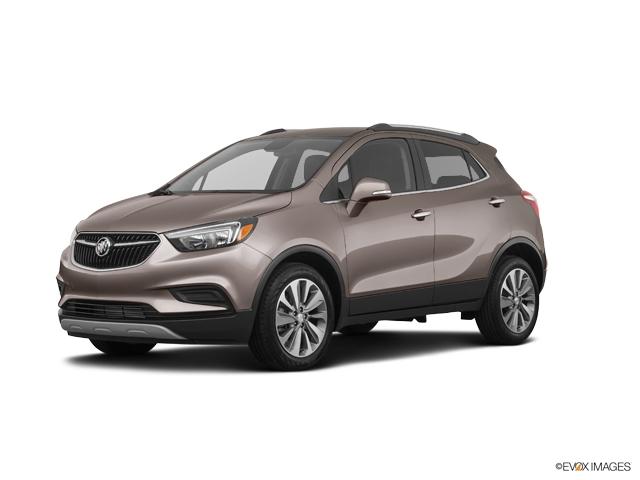 Confirmed Service Customer
Great Service
Steven O.
ROCKFORD
Confirmed Sales Customer
Our salesman, Stan Grissom, was excellent!
Donald D.
JENISON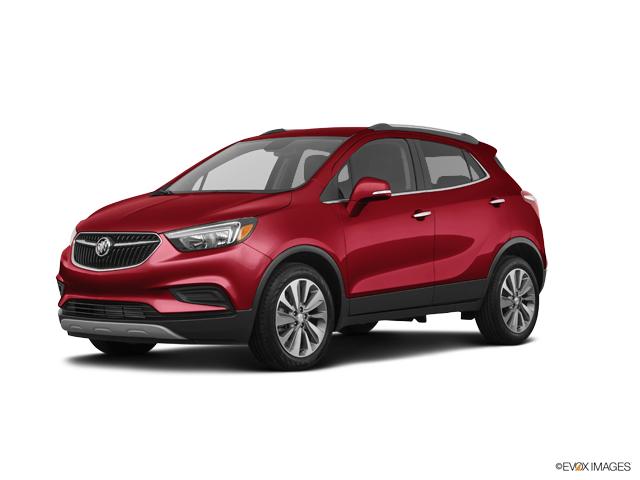 Confirmed Service Customer
Service was great. I would recommend there service department to everyone.
Sandra M.
CALEDONIA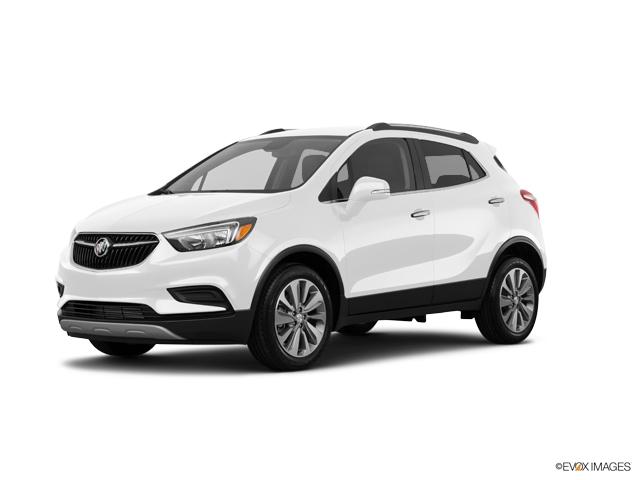 Confirmed Service Customer
The cleanest ever! The best!
Karen Y.
CALEDONIA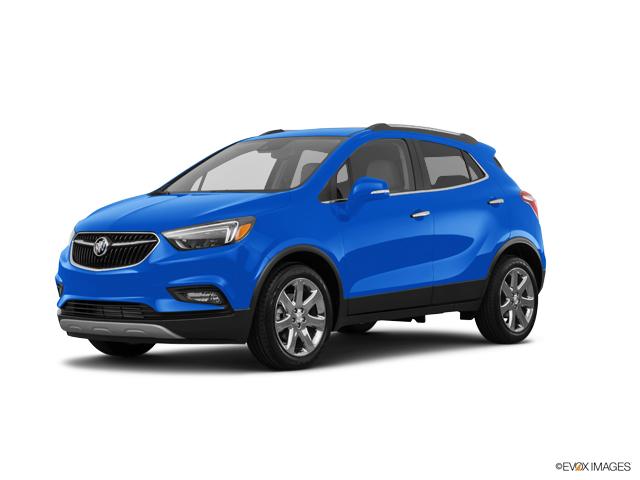 Confirmed Sales Customer
Stan is the best! He's very helpful and patient.
Julie L.
GRAND RAPIDS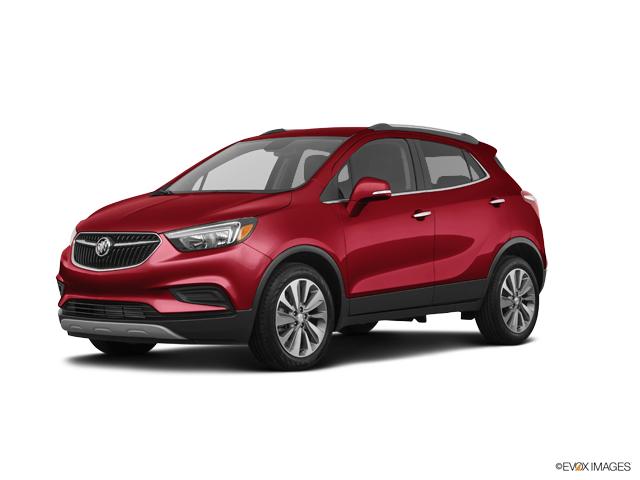 Confirmed Service Customer
Very nice people!
Eric W.
KENTWOOD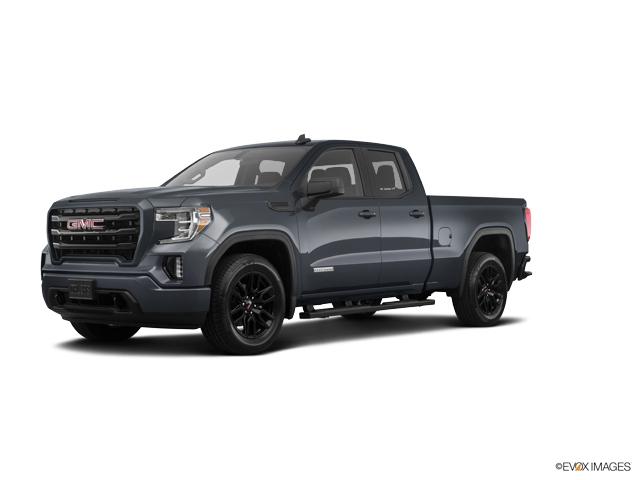 Confirmed Service Customer
Left it on a Friday for oil change was done with in a few hours wasn't able to make it back in to pick it up so they came and got me and I was able to get my car and return to running errands.
Shaine M.
WYOMING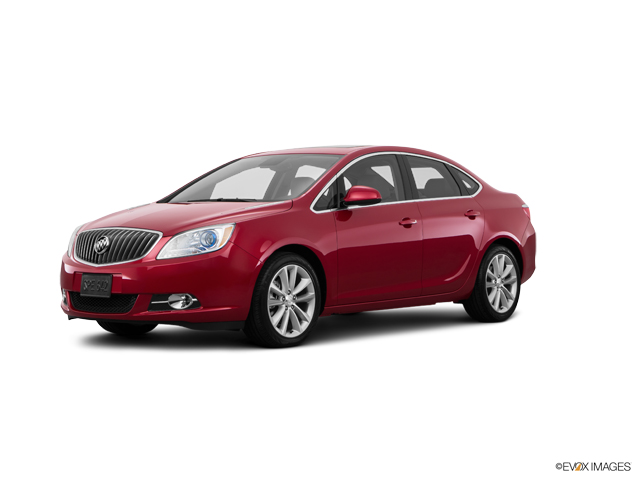 Confirmed Service Customer
Confirmed Service Customer
Everything was great!
Edward F.
GRAND RAPIDS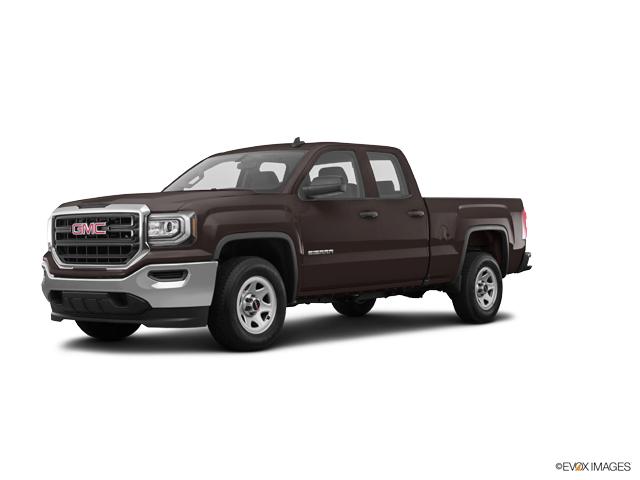 Confirmed Service Customer
Confirmed Service Customer
Steve Olson was great to work with?
William A.
ROCKFORD