Confirmed Service Customer
Service Advisor (Yomani Williams) misrepresented GMC Warranty, cost of repairs and oil change. I continue to be extremely satisfied with my Terrain but dispointed in this dealership.
Susan R.
ALLENDALE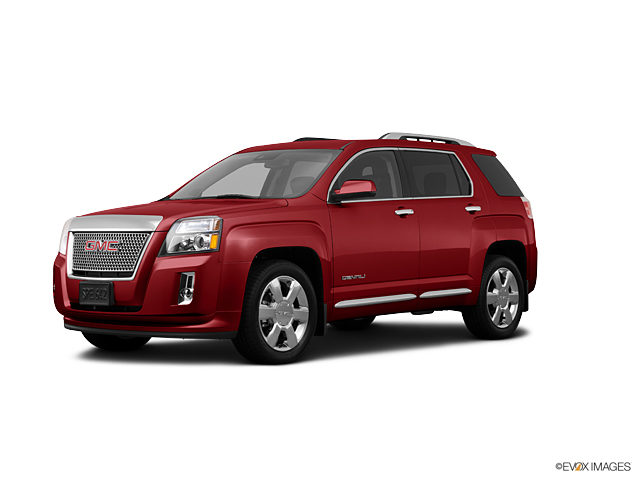 Confirmed Service Customer
I took my vehicle in for an oil change and to fix my onstar. The oil change was done that same day, unfortunately they needed to order a new circuit board for my onstar. To my surprise Dan called me the very next day, telling me that the part had come in and I could bring it in at anytime. I took it in that same day and got it back a few hours later.
Linda S.
GRANDVILLE
Confirmed Service Customer
My Granddaughter bought her preowned Buick at a Honda dealer 4 months ago. It started making noise and not starting. It still had a warranty on the engine so we were told to take it to a Buick dealer, and Todd Wenzel was the nearest to my son's home. We are so glad we took it to them! We worked with Mike Gottschalk who did everything in his power to work with GM to honor the warranty, and he succeeded. The car runs beautifully and she was only without it for two days, even with an entire engine overhaul. We are so thankful to Mike and his team, and will certainly recommend Todd Wenzel to everyone we know.
Pricilla F.
COMSTOCK PARK
Confirmed Sales Customer
Everyone went above and beyond to make my purchase possible and for that I am extremely grateful.
Syretta C.
GRAND RAPIDS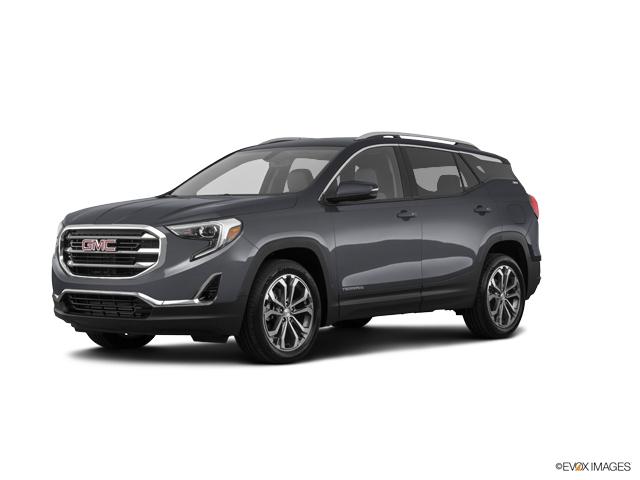 Confirmed Service Customer
I received 3 free oil changes with my lease. This is the 2nd time I've leased vehicle from you and not once has anyone ever told me that these "'free oil changes" expire. Not the salesman nor the service people. Apparently these expire 24,000 miles/24 mo. Of which I am no where near (13,600+miles, 19 months into the lease) My husband was told that the "free oil change" had expired when he brought the vehicle in. How you mix up 13,000 miles with 24,000 is beyond me. Not only that but I had brought my Terrain in in Aug because the air conditioning wasn't working and confirmed I had 1 free oil change left. No one at that time told me they expire. When I picked up the car I was told that there was a mistake on the mileage again 13 vs 24 not even close and that my oil change/tire rotation was in fact free. I was also offered another free oil change in the future (supposedly documented). On the day of service it was made very clear that since I was never told there was an expiration date for free oil changes and that it wasn't going to be honored that this was the last time I'd be purchasing/leasing a car from your dealership. Very poor customer service to not tell your customers the "time limit" on free oil changes and then when you're told 2 months earlier that YES you have a free oil change coming and not honor it does nothing to keep me as a customer. I have always been a very loyal customer for over 10 years and don't expect to be treated this way. I get an employee discount so I'm the easiest sale you can get compared to someone who doesn't get the discount. Your customer service has been declining over the recent years. Maybe it's time to look down the road and see what else is available on 28th Street.
Leslie F.
EAST GRAND RAPIDS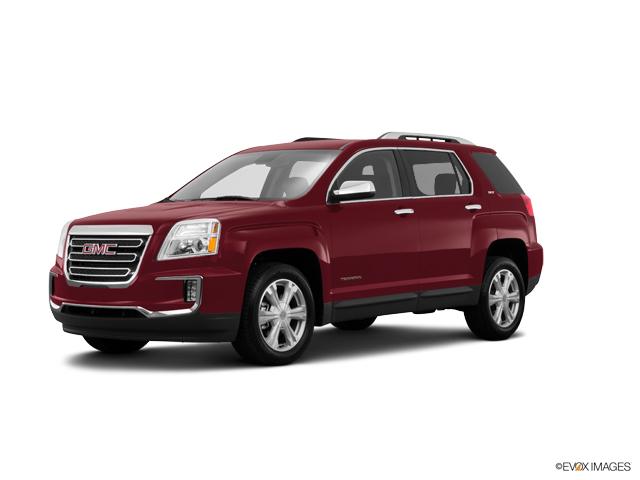 Confirmed Service Customer
Process for drop off and pick up was excellent
Helen W.
KENTWOOD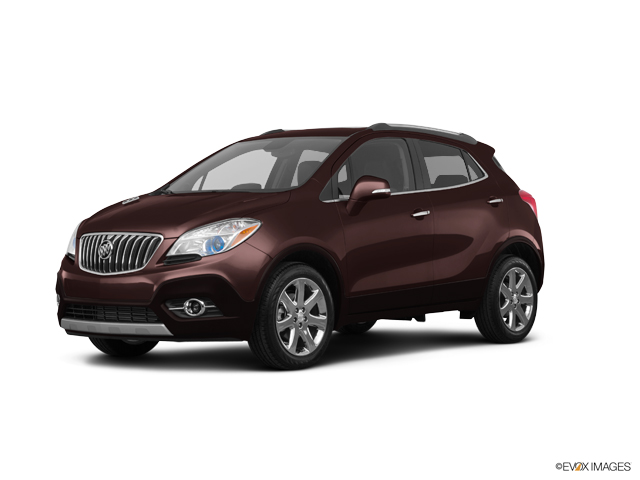 Confirmed Service Customer
Everyone who we spoke to was not pleasant, I understand this is just to job to people but as much money as we have paid for our vehicles we expect to at least get a smiling face. Unfortunate I've had to deal with this service center a couple time and the end result is the same. Terrible customer service.
Krystal A.
WYOMING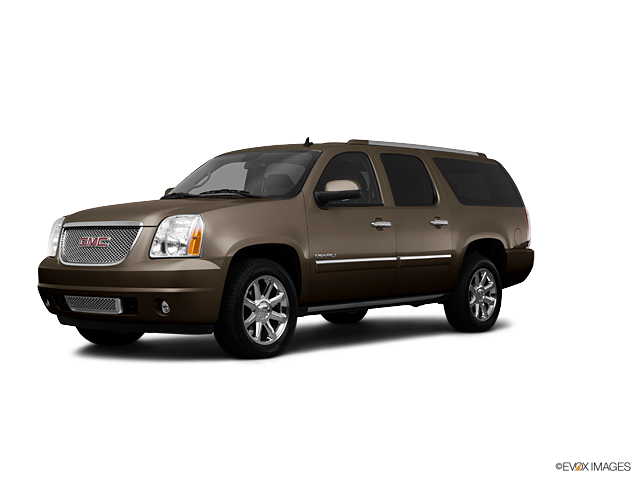 Confirmed Service Customer
Got right in and taken care of. Was very happy with my service.
Andy E.
GRAND RAPIDS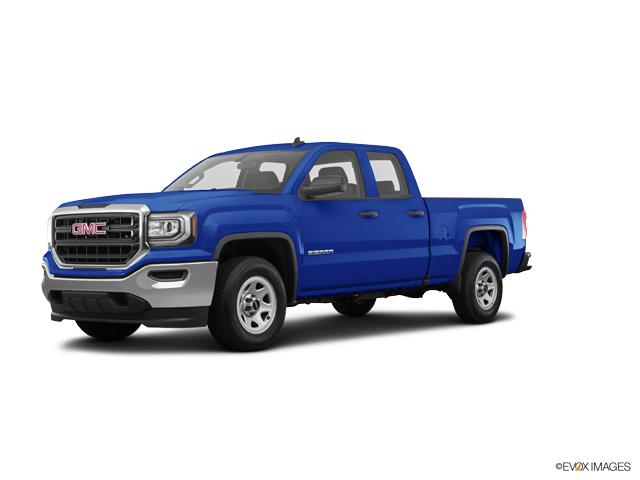 Confirmed Service Customer
Friendly. Great service. Timely oil change/tire rotation.
Chase C.
LOWELL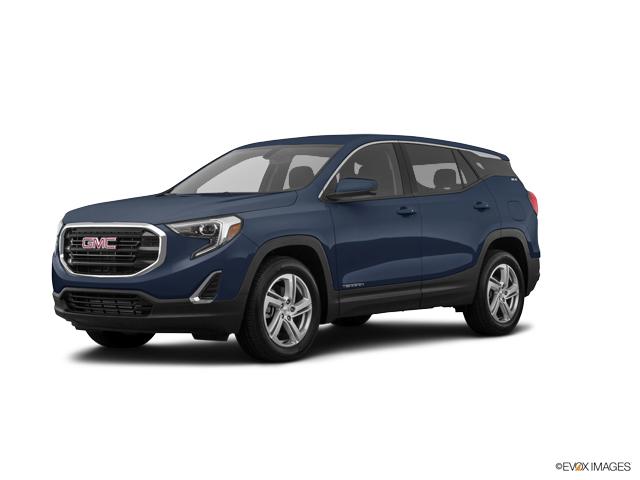 Confirmed Service Customer
Our vehicle was damaged in two separate accidents. Todd Wenzel worked seamlessly with our insurance carrier, and did a superb job repairing the car in a short time. We were able to use a loaner car during the repair period. The completed repair returned the car to us in a nearly-new super-clean condition, we are thrilled with the entire experience!
Jack W.
GRAND RAPIDS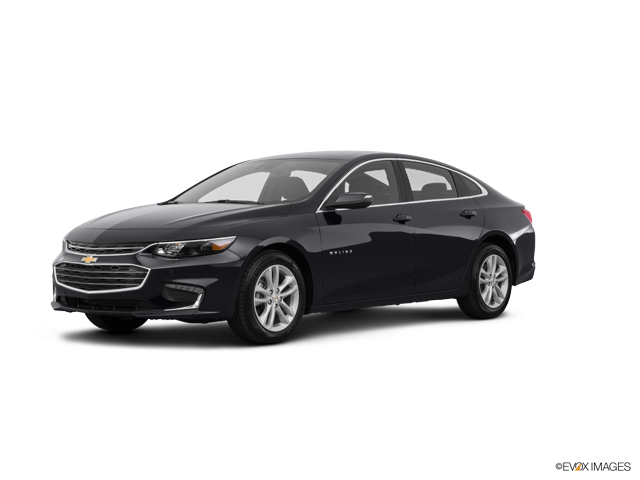 Confirmed Service Customer
Very professional from A to Z! Can't wait to need help again!
David B.
GRANDVILLE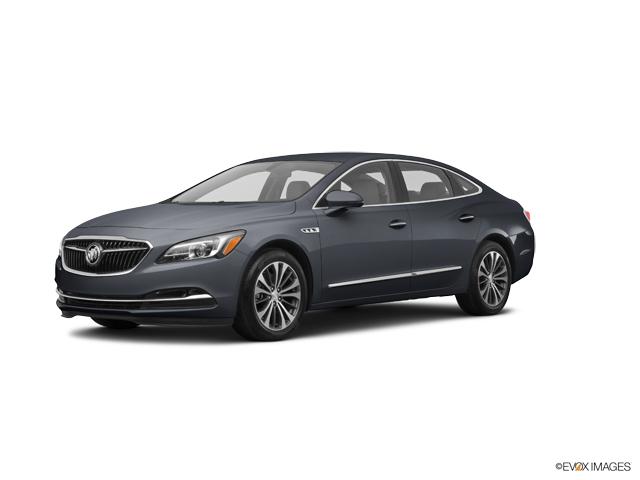 Confirmed Service Customer
Although I had to wait for 2 hours for an Oil change and Tire Rotation - Daniel Tep wanted to look into why my check Engine light was on. He always goes above and beyond to make sure that I am set up and that everything checks out OK. That guy needs a raise or a promotion. He does an outstanding job! He kept me posted on the progress during my wait. Also, his brother who I met for 1 minutes a few weeks back, remembered me when I came back in to get everything done. That is outstanding customer service in my opinion.
Christopher M.
ADA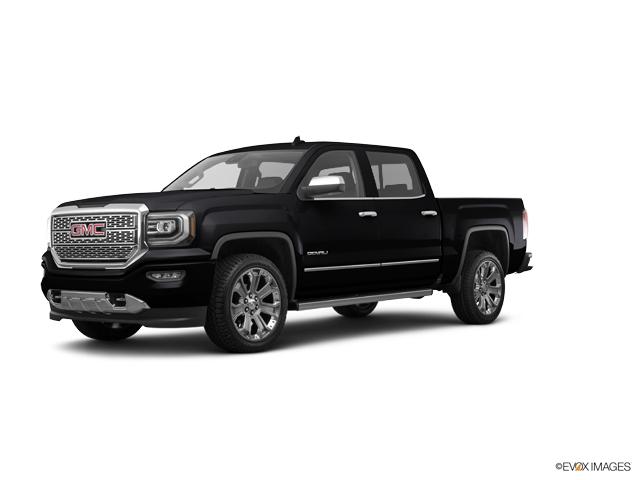 Confirmed Service Customer
great on time
Teddy L.
BYRON CENTER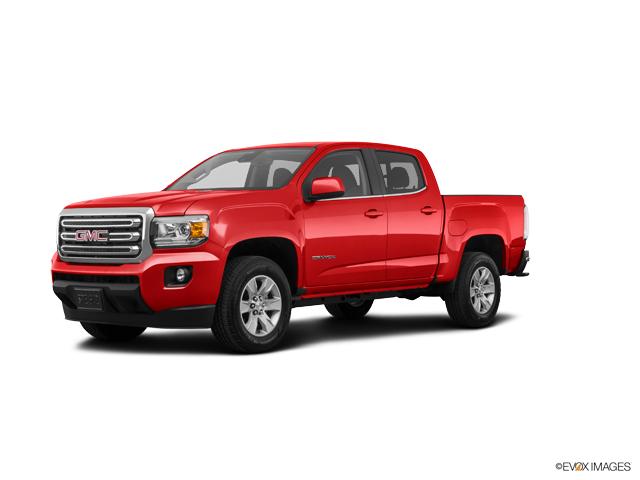 Confirmed Service Customer
Dan is the best!
Maddy D.
KENTWOOD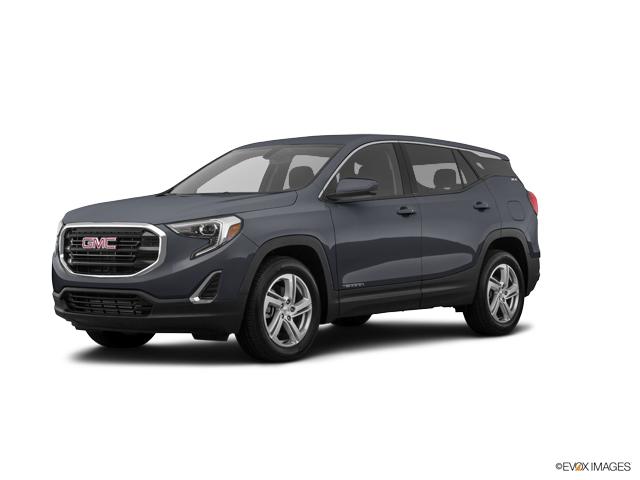 Confirmed Service Customer
It's always nice to be treated with respect while waiting in the break room plus snacks!
Sheila C.
GRAND RAPIDS
Confirmed Service Customer
Service department is very friendly and professional
Lashawn L.
KENTWOOD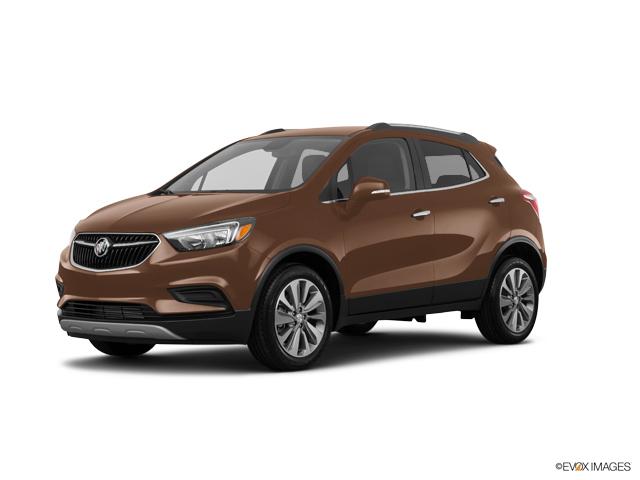 Confirmed Service Customer
This was the first service for our new vehicle. Mike Gottschalk was my contact person. He was efficient and helpful. Service was done in a timely fashion. I appreciated the whole experience.
Gregory B.
GRAND RAPIDS
Confirmed Service Customer
I was taking care of in a timely manner and everyone was friendly
Mattie V.
GRAND RAPIDS
Confirmed Service Customer
i had a great experience. i could not have been treated better. also the repair was done fast and good
Brian S.
KENTWOOD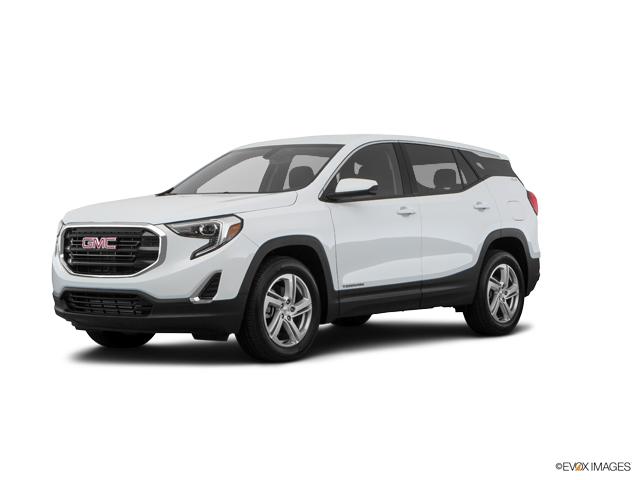 Confirmed Service Customer
It was professional
Amanda C.
BYRON CENTER