Confirmed Service Customer
I called about a squeal I heard when braking at low speeds such as a drive through. The service rep told me he had an immediate opening which I was glad for. I was there in about 15 minutes and my car was taken right in. Dustin told me the brake inspection would cost $49.95 which Wenzel would cover if I needed additional parts/service. I told him to go ahead. After maybe an hour, he returned to tell me the tech had found nothing of concern. My brakes were good, and he presented me with a repair estimate for several recommended services as the car is nearing 30,000 miles. I told him we would think about that for another day. He said the car was about done and would be out shortly. I expected him to come back in 10-15 minutes. After waiting about an hour, I went to see Dustin about my car, thinking maybe something had happened to it. He said he had just been very busy and my car would be out shortly. When he presented my bill, the total was over $66. The statement billed for just a half hour of labor. I was surprised since he had quoted just under $50 for the brake inspection. He said there was an environmental fee and charge for shop supplies that was over $12. This was well beyond the quoted cost for the inspection. Dustin dismissed the charge for shop supplies and left me with a bill for $54.34. The discrepancy between the inspection cost quote and final bill leaves me with a sour taste. Since the charge for shop supplies is apparently part of the job, that cost should be part of the estimate. The long wait after a simple inspection was frustrating. I am used to a higher level of service at Wenzel. My prior experiences have been positive. I hope future interactions are as well. Everyone I came in contact with was courteous and professional.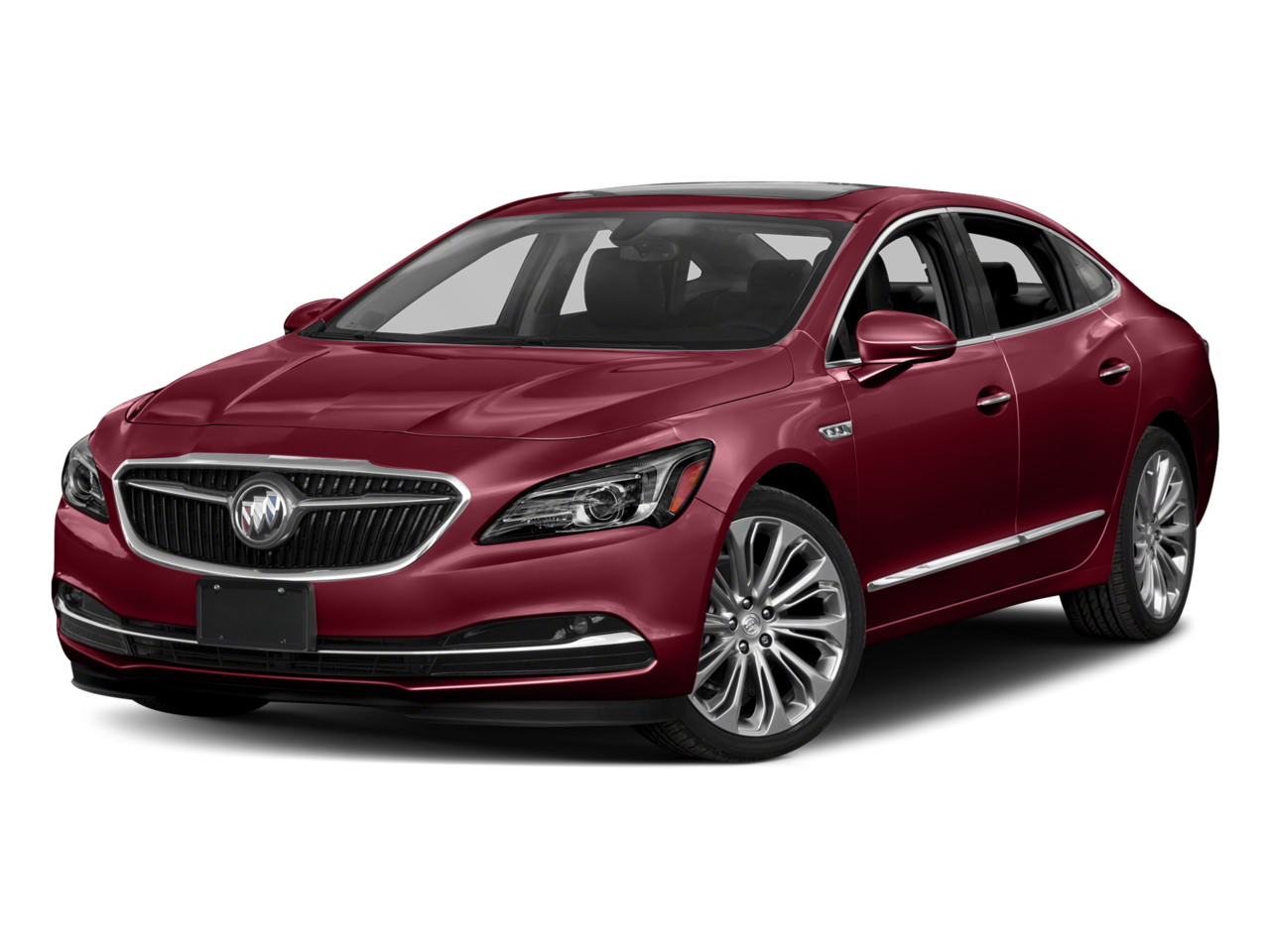 Other reviews that may be helpful
Confirmed Service Customer
Service was very quick, efficient and informative. Tech explained what additional service work might be required and got me out the door. Which I very...
Confirmed Service Customer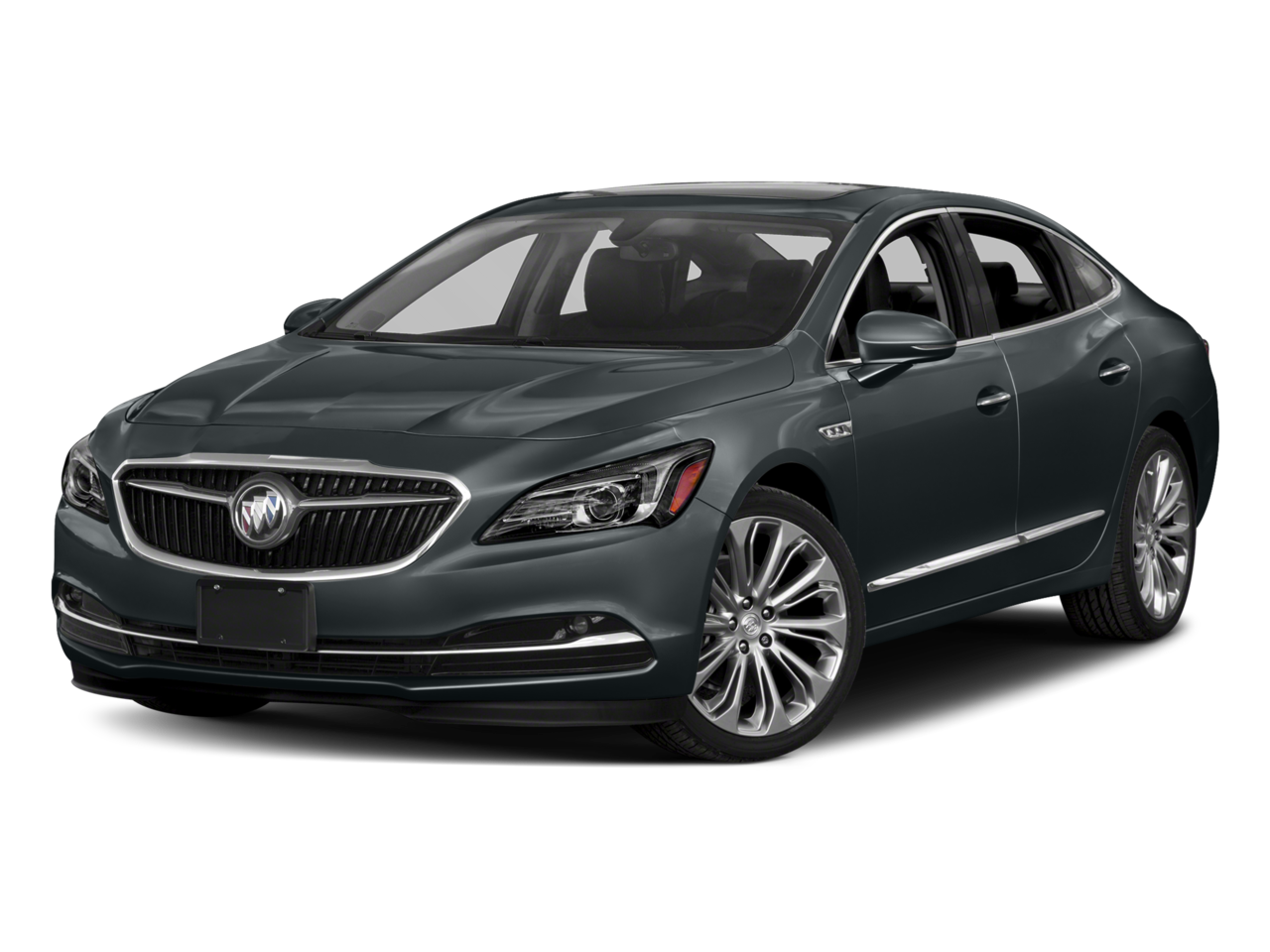 Confirmed Service Customer
Brought my car in for a oil change and wanted to use the gift card I got for attending the opening of your remodeled dealership. Which I have been usi...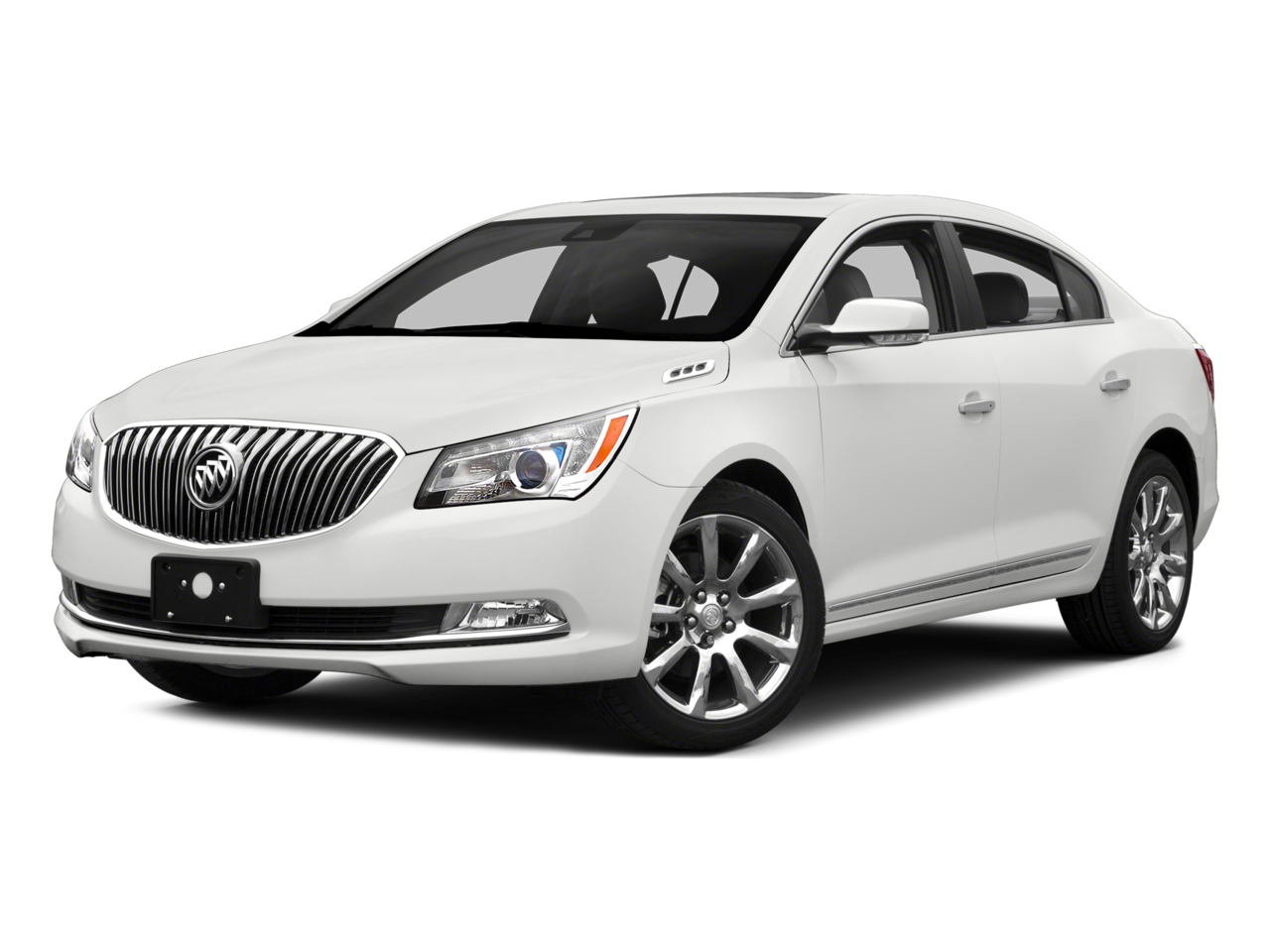 Confirmed Service Customer
Confirmed Service Customer
Amazing service very please thank you
Confirmed Service Customer
Great Service Great Workers Great Place