About Todd Wenzel Buick GMC of Grand Rapids, MI
Sales:

Closed

| Call us at: (616) 426-9780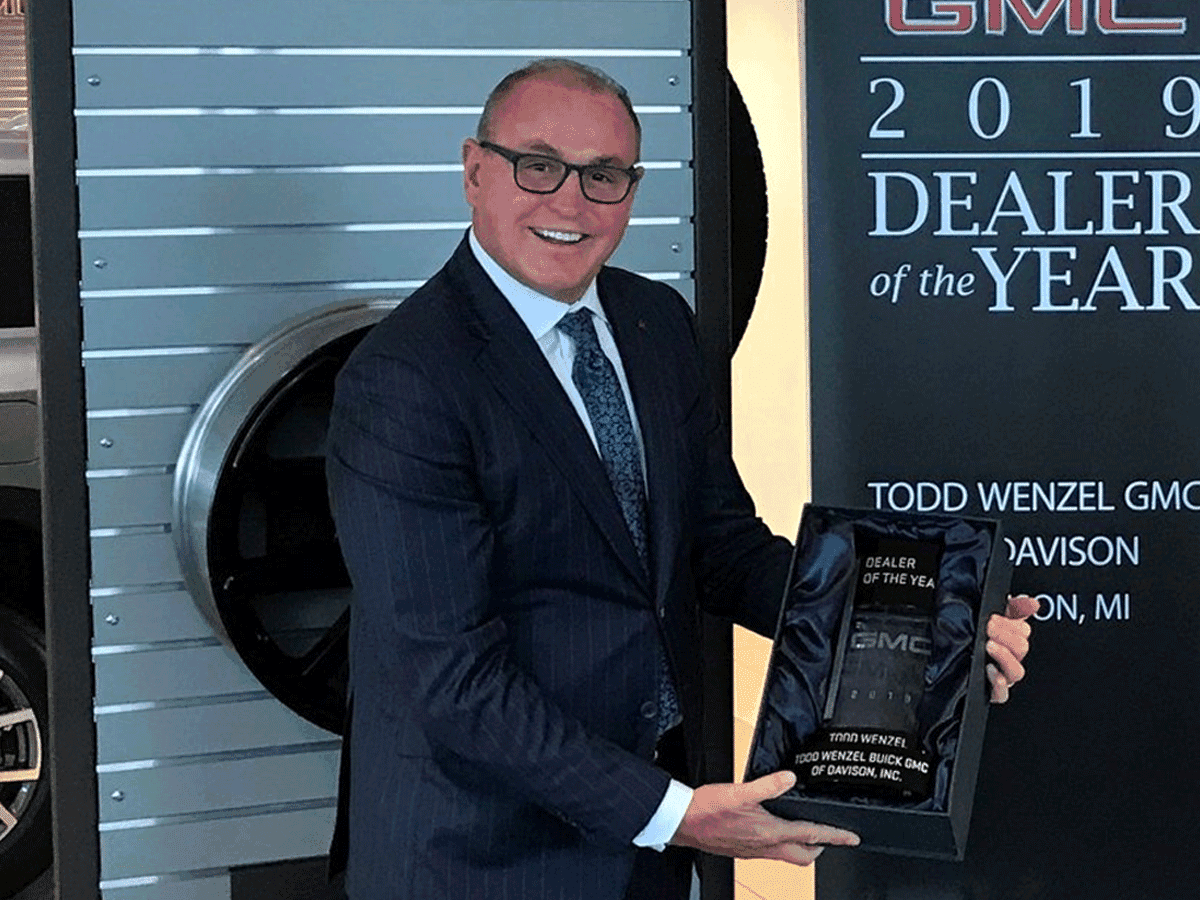 Todd Wenzel | Dealer Principal, CEO
WHERE IT STARTED
To say automobiles are in our DNA is an understatement. Todd Wenzel was raised in West Michigan, where his father was a GM employee and UAW member in the Wyoming, Michigan plant for 35 years. Growing up within the strength and solidarity of this GM community made a lasting impression, and laid the foundation for a lifelong commitment to the brand.
When he was 18, Todd began working at a GM dealership in Grand Rapids. His knowledge of and passion for the auto industry was evident, and he was quickly promoted to Finance Director. It was during this time that he set his sights to one day own his own dealership.
OUR HERITAGE
Fast forward to 1995, when the story of Todd Wenzel Automotive was just beginning in Portland, Maine. As a new dealer, Todd's vision of reinventing the customer experience was taking shape. Success quickly followed, and soon Todd became New England's largest volume Chevrolet dealer. Around this time he met an 18-year-old named Pete Ferris. A meeting that would have a profound and unwavering impact for the next 28 years.
Like Todd, Pete had also grown up in a GM family. His father owned a successful Chevrolet dealership in Maine, and from a young age Pete couldn't get enough of the car business. Time after school and summer vacations were spent helping out at his father's dealership. In fact, he sold his first vehicle when he was just 15. So it's no surprise that when Todd met Pete he saw potential in the young salesman, giving him the same opportunity he had been given at 18. Under Todd's leadership, Pete quickly rose through the ranks from Salesperson to General Sales Manager, becoming a trusted and respected partner in the business. Twenty-eight years later, Todd says his biggest success was hiring and building a life-long relationship with Pete, who is now our COO and President. But while Todd's dealerships were thriving, one thing was missing: living and doing business in West Michigan. It was time to return home.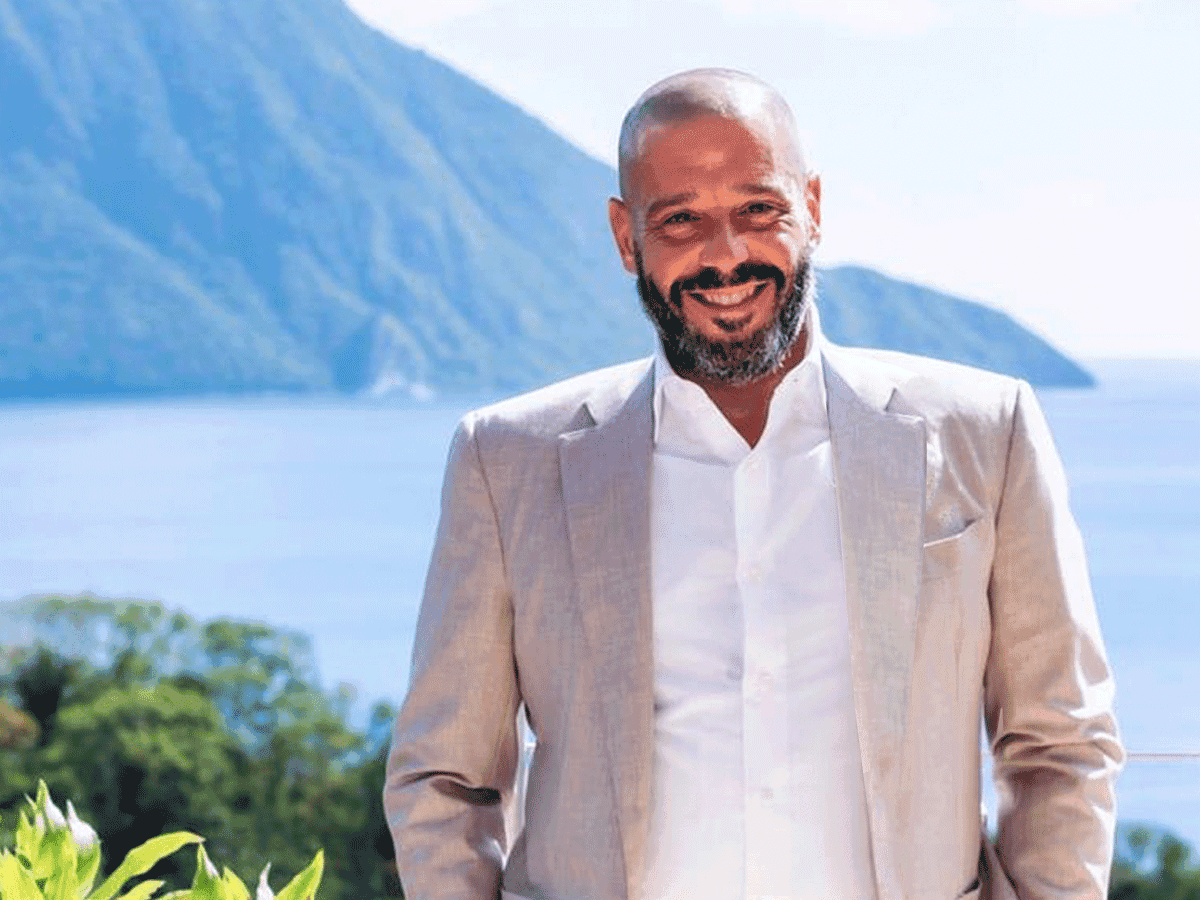 Pete Ferris | President, COO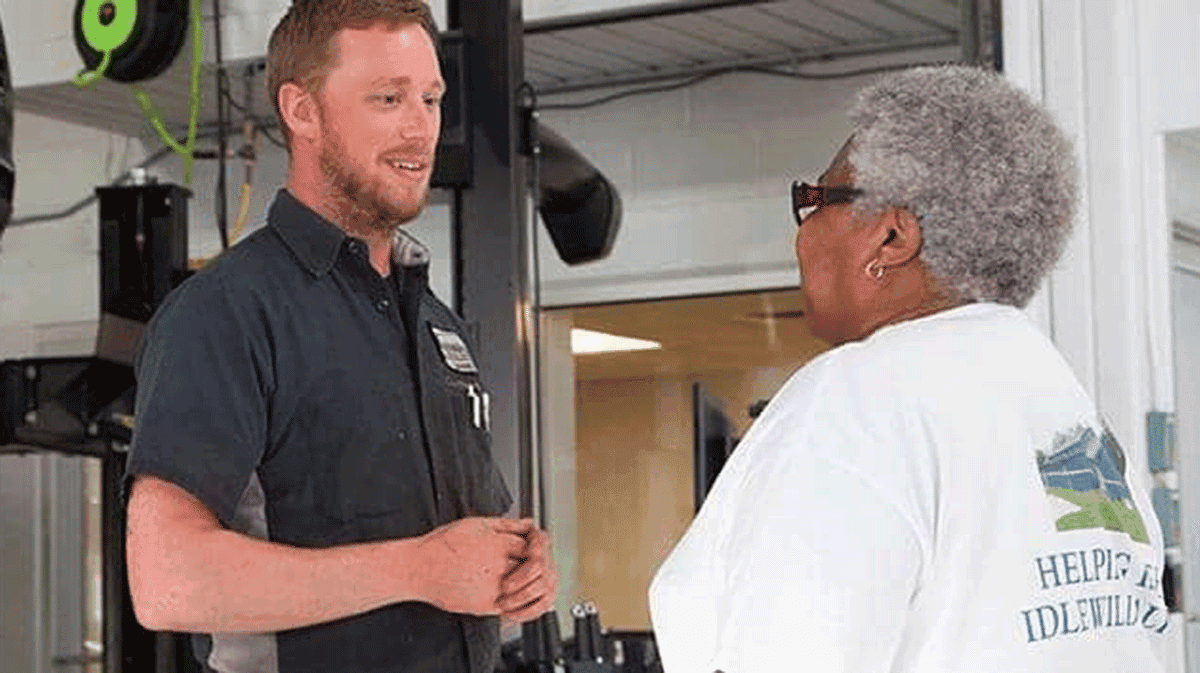 OUR PHILOSOPHY
Every day we go to work with a customer-first approach-from offering the largest inventory selection and a staff that truly knows their stuff, to bold rewards after the deal. We work to make sure our customers actually enjoy, rather than dread, buying or servicing their vehicle. This vision took hold in Maine, was true when we opened our first dealership in West Michigan, and remains true today.
From our commitment to representing the finest products in the industry, to the way we serve the families in our communities - we make sure we do everything with a sense of honesty, honor, and humility. Get More is not just a tagline, it's how we approach our business every day.
MOVING FORWARD
In 2001 we had a GMC dealership in Grand Rapids with 65 employees. From this single store, Todd Wenzel again proved that his vision of giving customers great service would result in great rewards.
Today we have four locations in West Michigan, one in Davison, and one in Metro Detroit. Our staff of nearly 450 employees know our customers are at the heart of our success. We are the largest Buick, GMC dealer group outside of Metro Detroit and in the North Central Region. Our Chevrolet dealership in Hudsonville is the second largest Chevy dealership in West Michigan.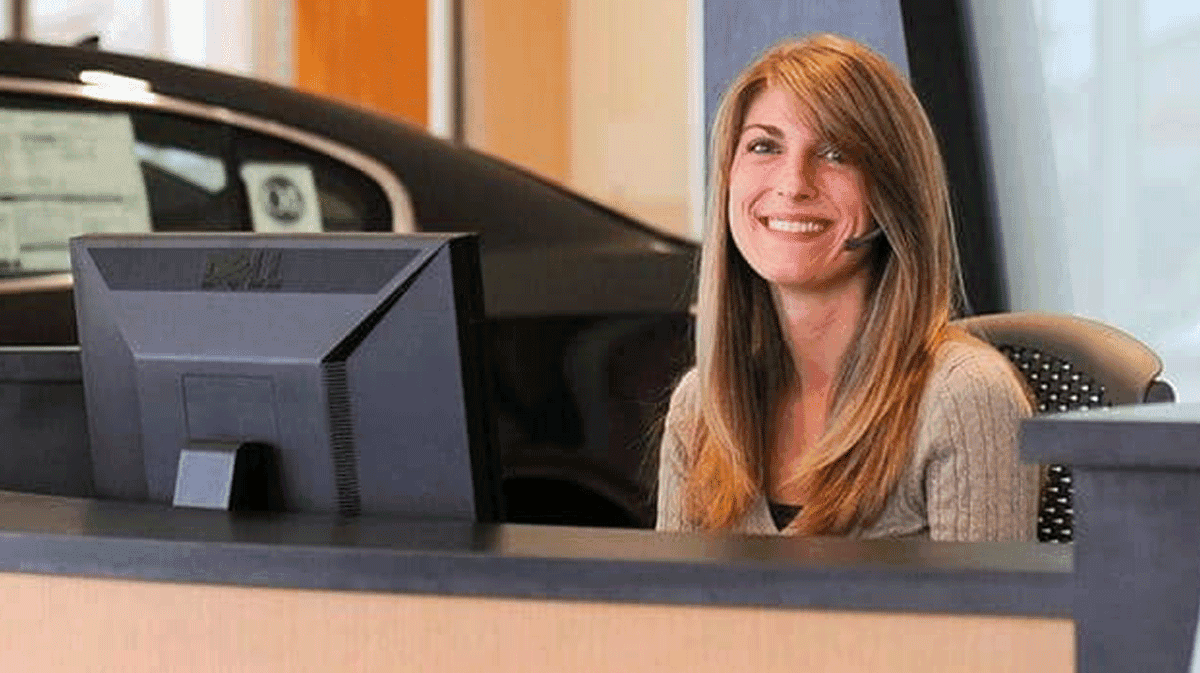 I want our customers to experience, and our employees to deliver, a much better approach than our competitors at every level.

The customer comes first, they are everything. It doesn't matter how successful you are, you need to have this attitude with every single interaction."

- Todd Wenzel | Dealer Principal, CEO
Mon - Wed

9:00 AM - 8:00 PM




Thu - Fri

9:00 AM - 6:00 PM




Sat

9:00 AM - 4:00 PM




Sun

Closed