HAUNTED HOUSE ATTRACTIONS IN THE GRAND RAPIDS AREA TO VISIT IN 2018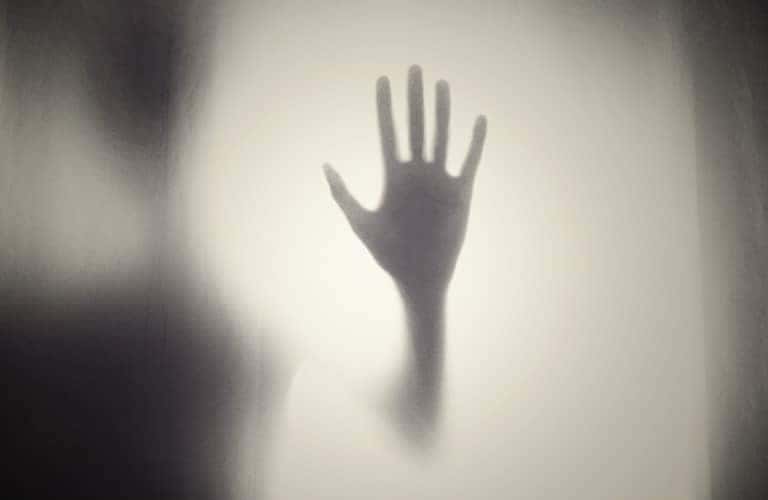 Can you feel it? The sun is setting earlier and earlier. The leaves are already beginning to show their true colors. Football has returned to American television sets. Fall is upon us, and with fall comes the spookiest of holidays-Halloween! One of the fun traditions people enjoy this time of year is heading to haunted house attractions and touring dark hallways while their heart races as ghoulish figures appear from nowhere. If you are looking for some haunted house attractions in the Grand Rapids area to visit in 2018, we have a few suggestions!
A premier haunted attraction for 18 years and counting, tickets to The Haunt, located at 1256 28th Street SW in Wyoming, MI, will grant you access to four creepy stories: Exhumed, Deranged, Immortuous, and Lougaru Bayou. This haunt is running now through Halloween, so check their website for specific dates and times!
Located on Fieldstone Drive SW in Wyoming, MI, the Moonlight Manor Haunted House is a large, outdoor haunt that has been spooking patrons since 2006. If you are looking to dive into a unique interactive story called "The Disappearing" this Halloween, join the excitement on Halloween night from 7 p.m. to 10 p.m.
Have you ever watched a horror film and commented at the hapless characters being chased by a ghoul through some kind of labyrinth not to go there or to turn around? Now is your chance to prove your own mettle in a confusing ride of twists and turns! The Haunted Corn Maze in Dorr, MI, gives ample opportunity for fun and frights. Check their website for a full schedule of haunts.
If you need a reliable vehicle to drive you to one of these haunts, we encourage you to check out our inventory of new Buick and GMC models. We hope you have a great time if you choose to go to one of these fun haunted houses in the Grand Rapids area this Halloween season!