HOW TO GET YOUR BUICK READY FOR FALL AND WINTER DRIVING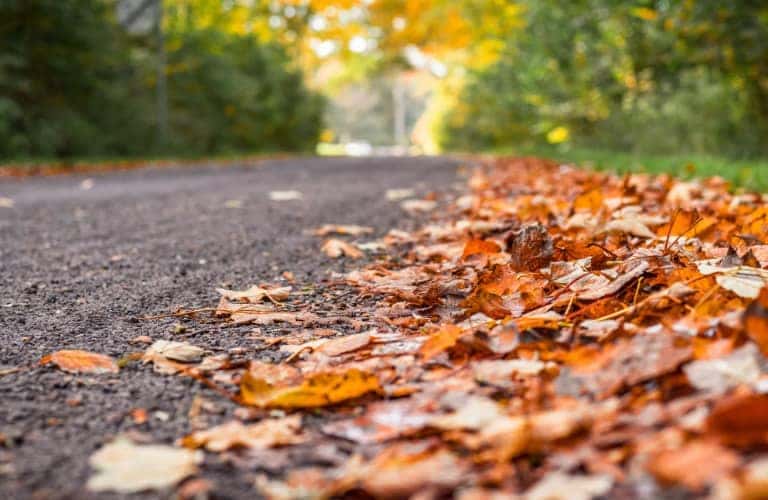 The seasons are changing, and here in Michigan we really do feel all four seasons. With fall now upon us and winter on deck afterwards, it is time once again to think about the different hazards that present themselves during these seasons. Read ahead for some preparation tips on how to get your Buick ready for fall and winter driving.
Tips for driving safely in fall and winter
Fall and winter both bring about colder days, fewer hours of sunlight, and potentially dangerous precipitation. In order to prepare your Buick for such conditions, there are a few things you should do before getting too deep into the seasons.
Make sure your Buick has fresh oil and all its fluids topped.
Be sure that your Buick has fresh windshield wiper blades to combat the precipitation.
Have your tires rotated so they wear evenly.
Have your brakes checked and serviced if need be.
Check your Buick's tires and be sure that they are filled to their recommended PSI.
That last one is important to check on frequently, as fluctuating temperatures in the fall and winter (imagine a warm afternoon turning into a nearly freezing overnight) can cause your tires to lose pressure. The last thing you want is a flat tire on a cold, deserted winter highway.
Fall and winter present other challenges even after you have properly prepared your Buick for the seasons. The fall foliage is pretty to look at, but once the leaves fall they can cover up traffic lines or cause slippery surfaces. As fall is a transitional season, temperature and moisture issues could cause fog to form on your morning commute. Do not use your high beams when driving through fog, as that will just cause more light to bounce back at you and block your vision. Fall is also mating season for wildlife, so be extra careful about animals crossing the road, especially deer.
We don't have to tell you what kind of dangers winter poses. Ice and snow will cause terrible road conditions, so make sure you drive slowly during storms. Pack an emergency kit with you that contains things like a blanket, a flash light, bottled water, gloves, flares, and other safety equipment.
Please be safe out there while driving during these treacherous driving seasons!