WHAT IS A DEMO DISCOUNT ON A VEHICLE?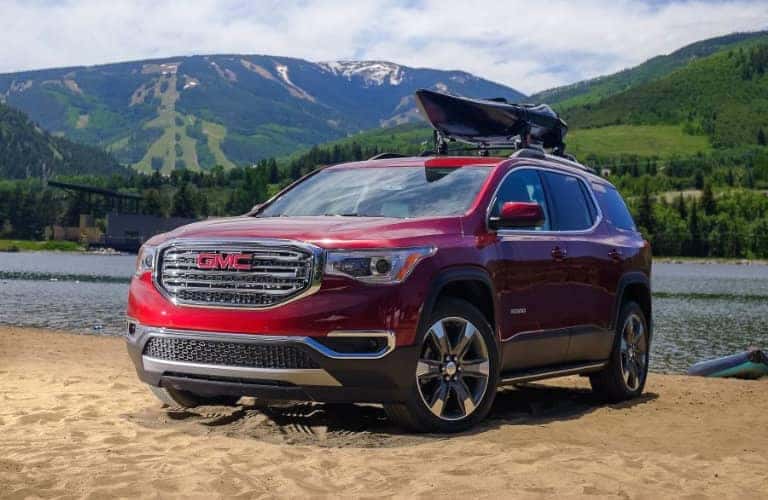 If you have perused the Todd Wenzel Buick GMC of Grand Rapids website, you may have seen a menu option for demo discounts. When you click on it, you will find a number of different vehicles offered at a discounted rate. Maybe you have seen a number of GMC models offered at a reduced price for this reason and it piqued your curiosity. Why is that? What is a demo discount on a vehicle? Read ahead for some more details.
Is a demo discount right for you?
A demo discount on an automobile is a price cut for a vehicle which has been used by employees of the dealership or as a vehicle for customers to test drive. Quite simply, as the name implies, a demo discount is for a vehicle that has been used as a demonstration a number of times. Typically, those vehicles will have around 1,000 to 3,000 miles on them (but mileage may vary), so they are offered with a portion of the price shaved off.
View our new Buick inventory.
A demo discount is a great opportunity for you to save money on a new model-year vehicle. Perhaps you are looking at the 2018 GMC Acadia, but you'd prefer to have it at a bit lower of a price. With a GMC Acadia that has been used as a demo vehicle, it is possible for you to get a discount on that purchase. We are happy to speak with you about the history of the vehicles we have offered at a demo discount, because we believe these vehicles are still worthy of your time and purchase, and we want to help you make the right decision. Speak with one of our friendly and knowledgeable team members today to learn more about how a demo discount can work for you.